Mount dora Childrens Home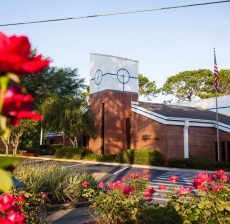 Whether in our residential group care homes or participating in our Single Parents Opting for Christ program, we offer a common core of services to all of our residents, anchored by our Christian values and love.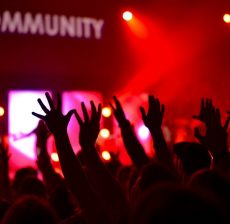 For years the New Smyrna Beach Church of Christ has supported these great works. Each month the church sends financial help to the Children's Home.  In addition we support their annual "Change for Children" fund raiser where members can take a coin bank and drop change in it for 2 months before returning these banks to the Children's home. We participate in food and supply drives for the homes, and the ladies have created custom quilts and donated them to the annual auction in February to raise money for the Boyd Scholarship program.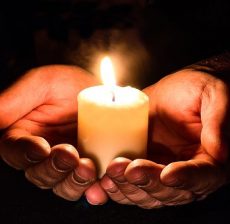 As a Christian institution, our guiding premise is that every child is a gift from God. With that in mind, spiritual training is a vital part of each resident's life, both children and single parents. Our staff, including house parents and social workers, worship alongside single parents and children at local churches each week. In our group care programs, house parents guide their children in devotionals and Bible study. Prayer to give thanks to God is emphasized at meals. Single parents are encouraged to grow spiritually themselves and to cultivate a positive spiritual environment at home for their children. At Mount Dora Christian Academy, students also take Bible classes at all grade levels, participate in daily chapel and learn to serve others through community service projects.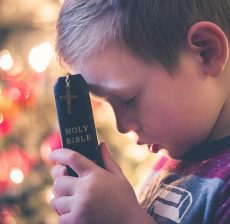 Using Christian professional counselors, Mount Dora Children's Home provides a complete array of individual, family and small-group counseling to children and families in our on-campus programs.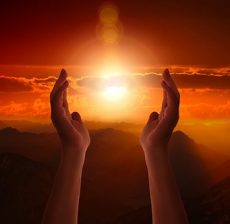 Tutoring is provided to help each child in our programs to be academically successful. Testing and psychological evaluations are conducted as needed to ensure success and preparation for career and college planning.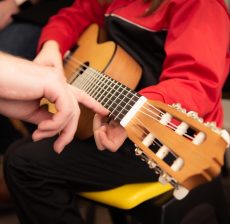 Our children participate in extracurricular activities offered by the academy including competitive sports programs, music and drama.
Every child in our on-campus social services programs has the opportunity to attend Mount Dora Christian Academy, located on the same campus with Mount Dora Children's Home. We are one of few Christian children's homes equipped to provide a well-rounded, academically sound education at all grade levels in an accredited Christian academy on the same campus with the children's home. We believe this offers significant advantages for our children.
Developing self-esteem, physical strength and social skills is also important. Our children participate in extracurricular activities offered by the academy including competitive sports programs, music and drama.
Mount Dora Christian Academy is a K-12 school accredited by the National Christian School Association and the Southern Association of Colleges and Schools. For more information about the school, please visit www.mdcacademy.org.
In addition, single parents are encouraged to further their education, whether that means completing their GED certificate for high school equivalency or attending college or technical school. A good education is the key to getting a better job and being better able to support their families.